Our Services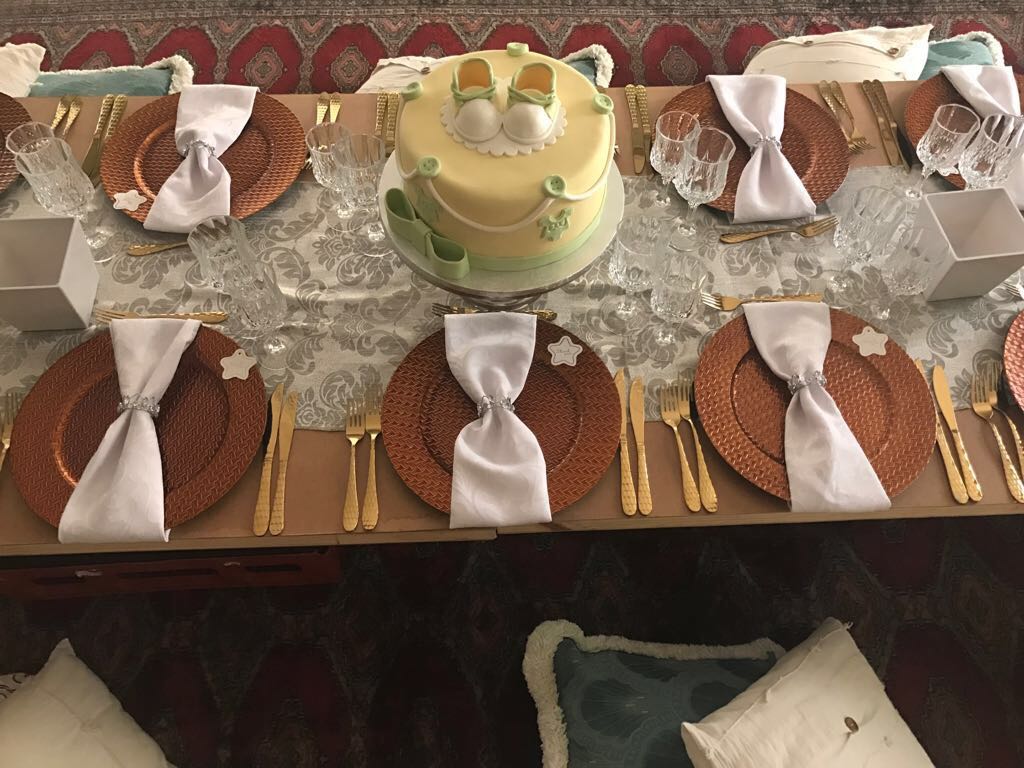 Baby Showers
Mqqr events organise and decorate beautiful baby showers events according to your theme and expectation. Mqqr make sure that you are never left disappointed.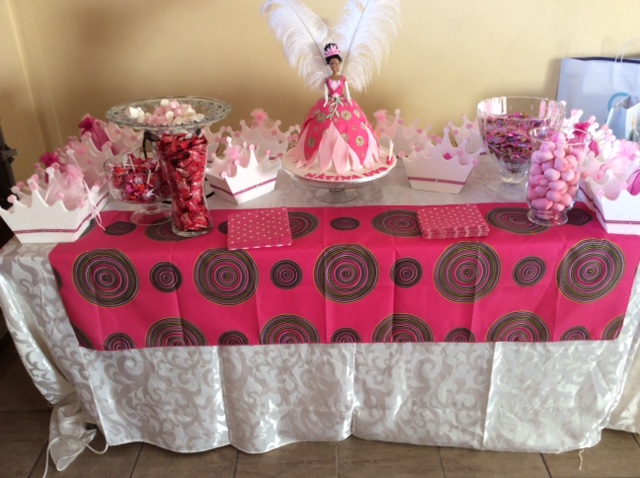 Kiddies Party
Mqqr events specialise in organising, rsvp and setting up of the themed kids parties, Mqqr events set up according to the theme kids choose and meet their expatiations. Mqqr events deliver and set up at any place or venue of your choice and bring along extra goodies you require . We make sure that our package is flexible to suit every clients budget.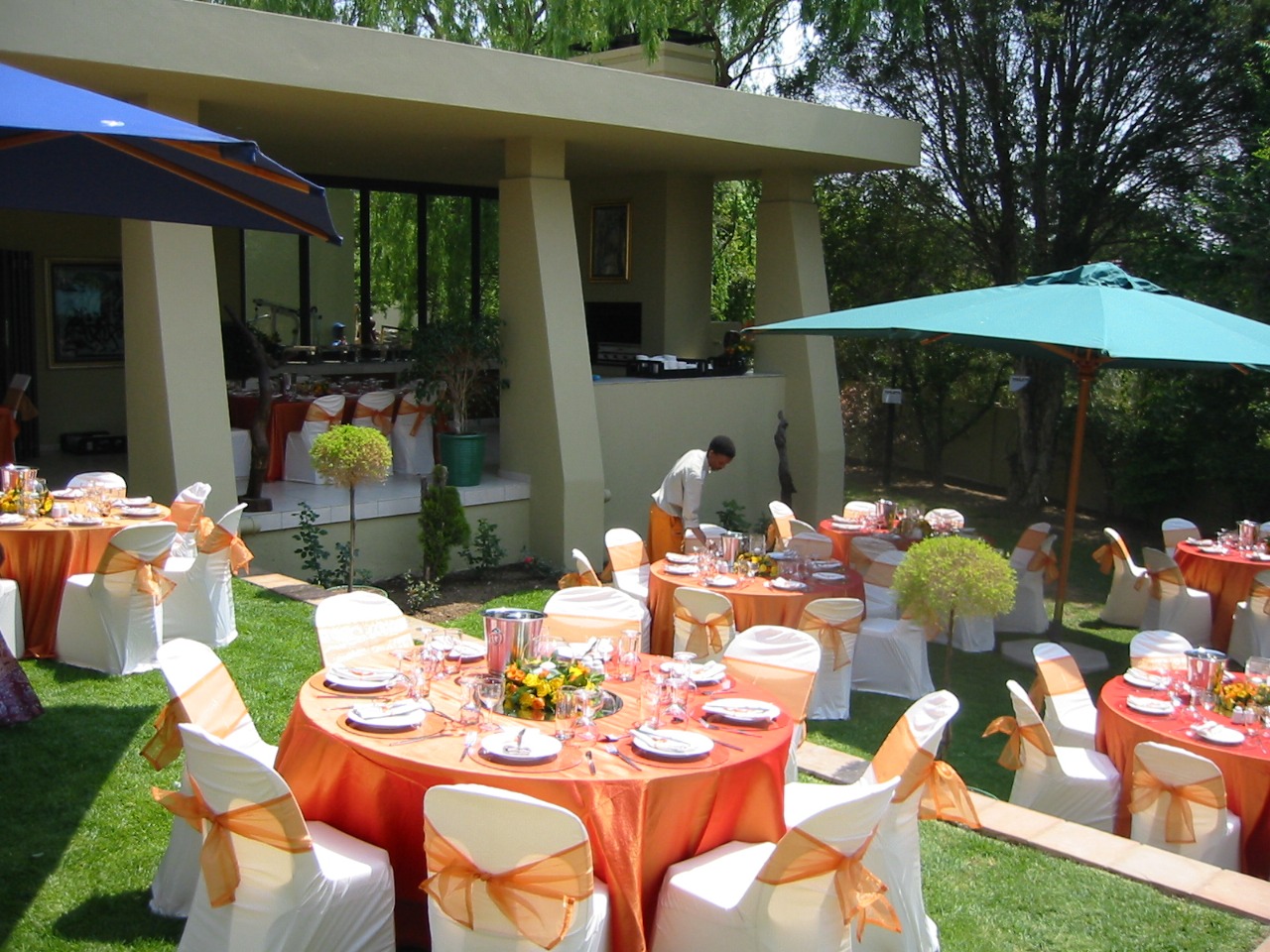 Adults Party
Mqqr events specialise in organising, venue hire, rsvp and decor, There is no small occasion or big occasion for mqqr events, Our clients always gets over they expected. We do all parties from sweet 16th , 21st Birthday party 30,40 etc. Any other party, decor or theme requested we always deliver.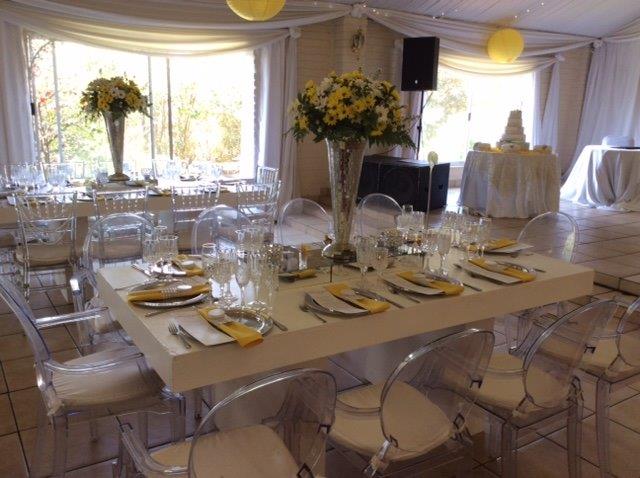 Weddings
Mqqr Events organise , coordinate and decorate beautiful wedding that will get guests talking. Mqqr Events cater for all weddings, white or traditional, Big or small, We always meet our clients expectations.